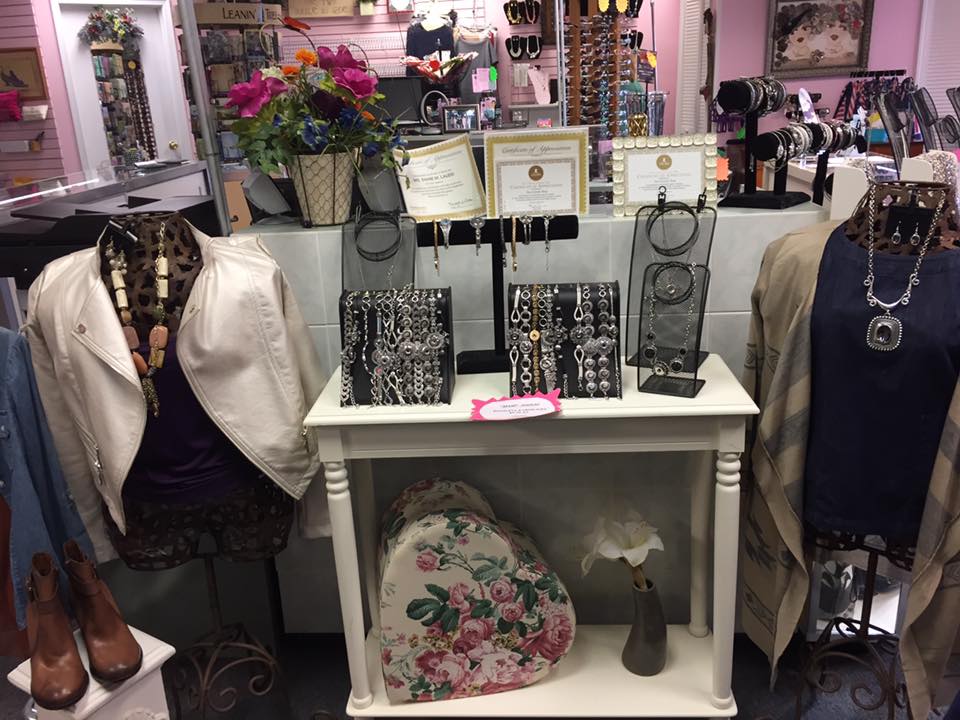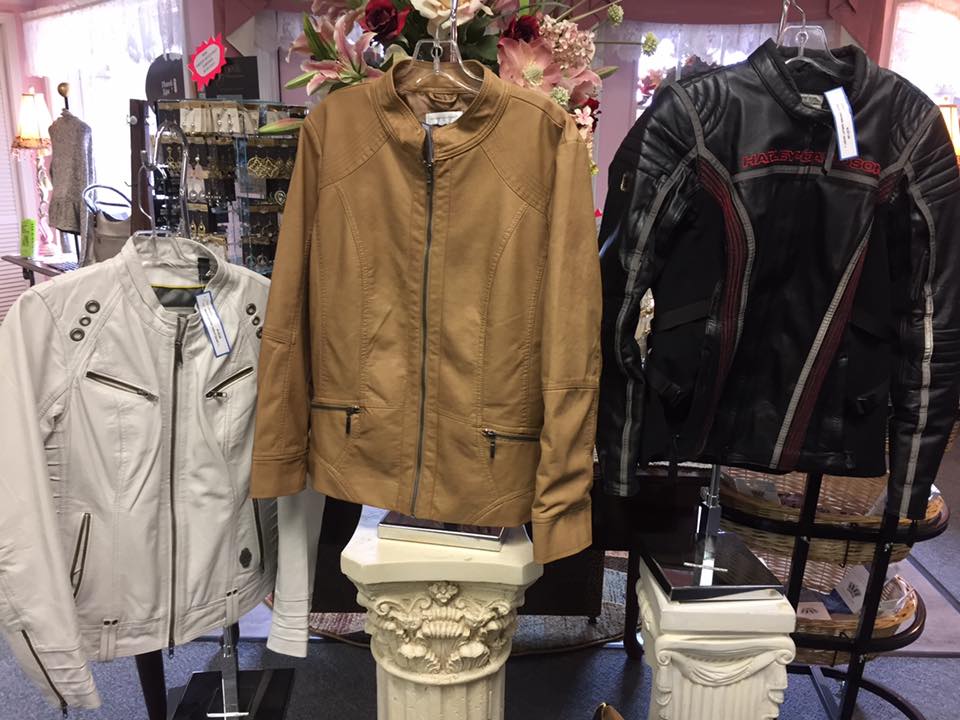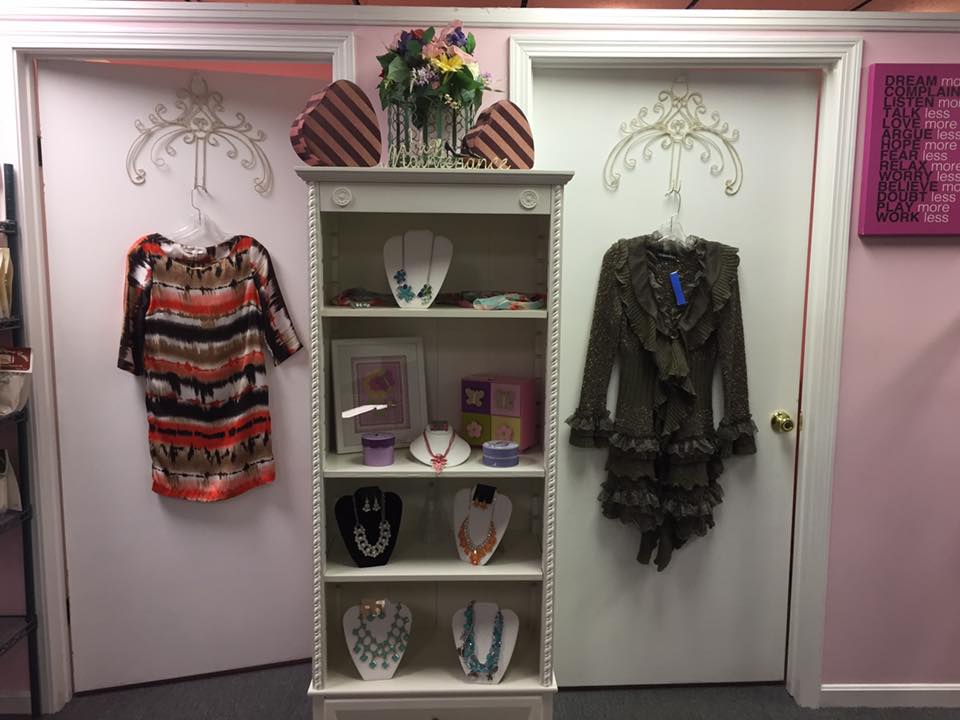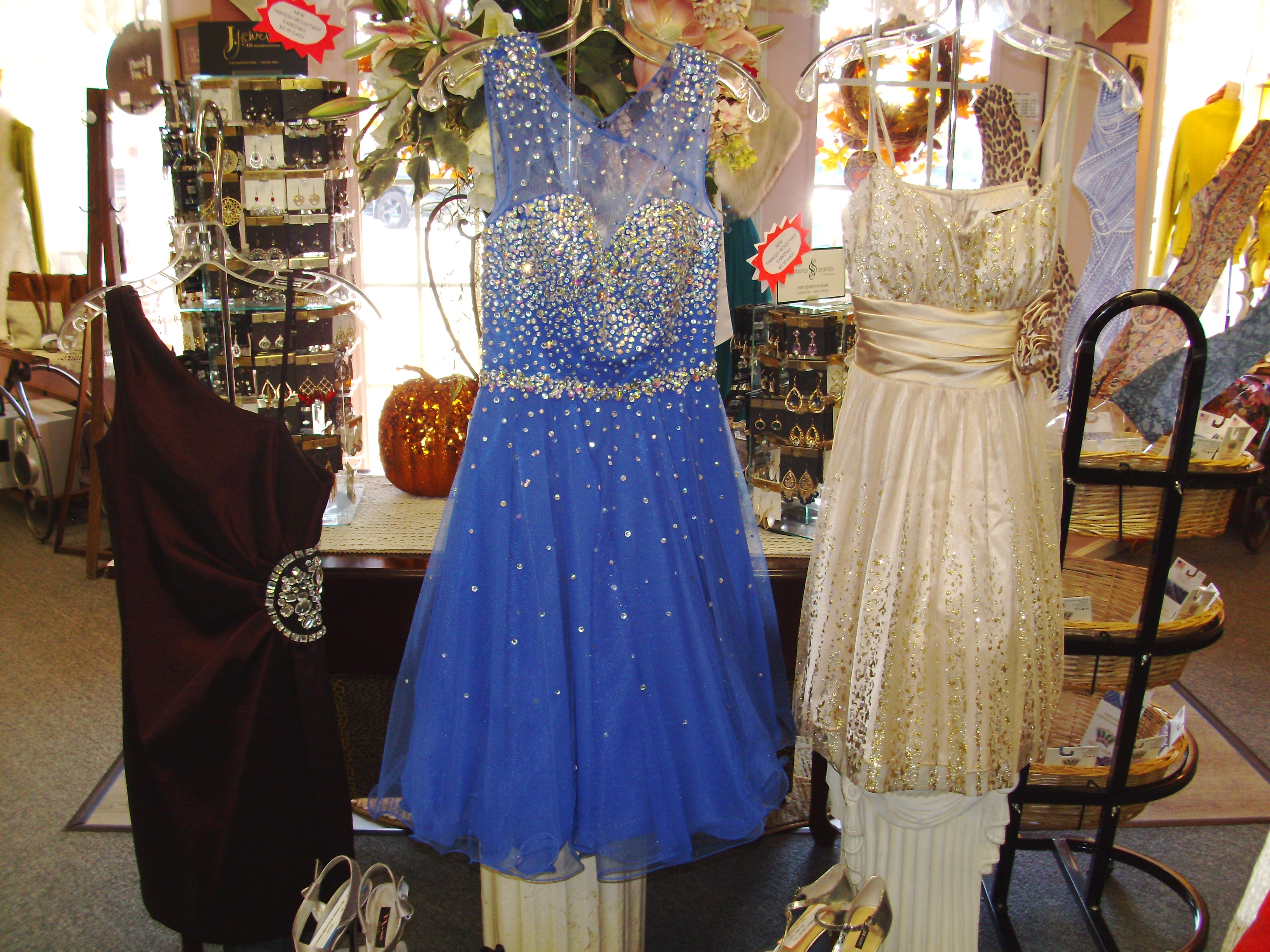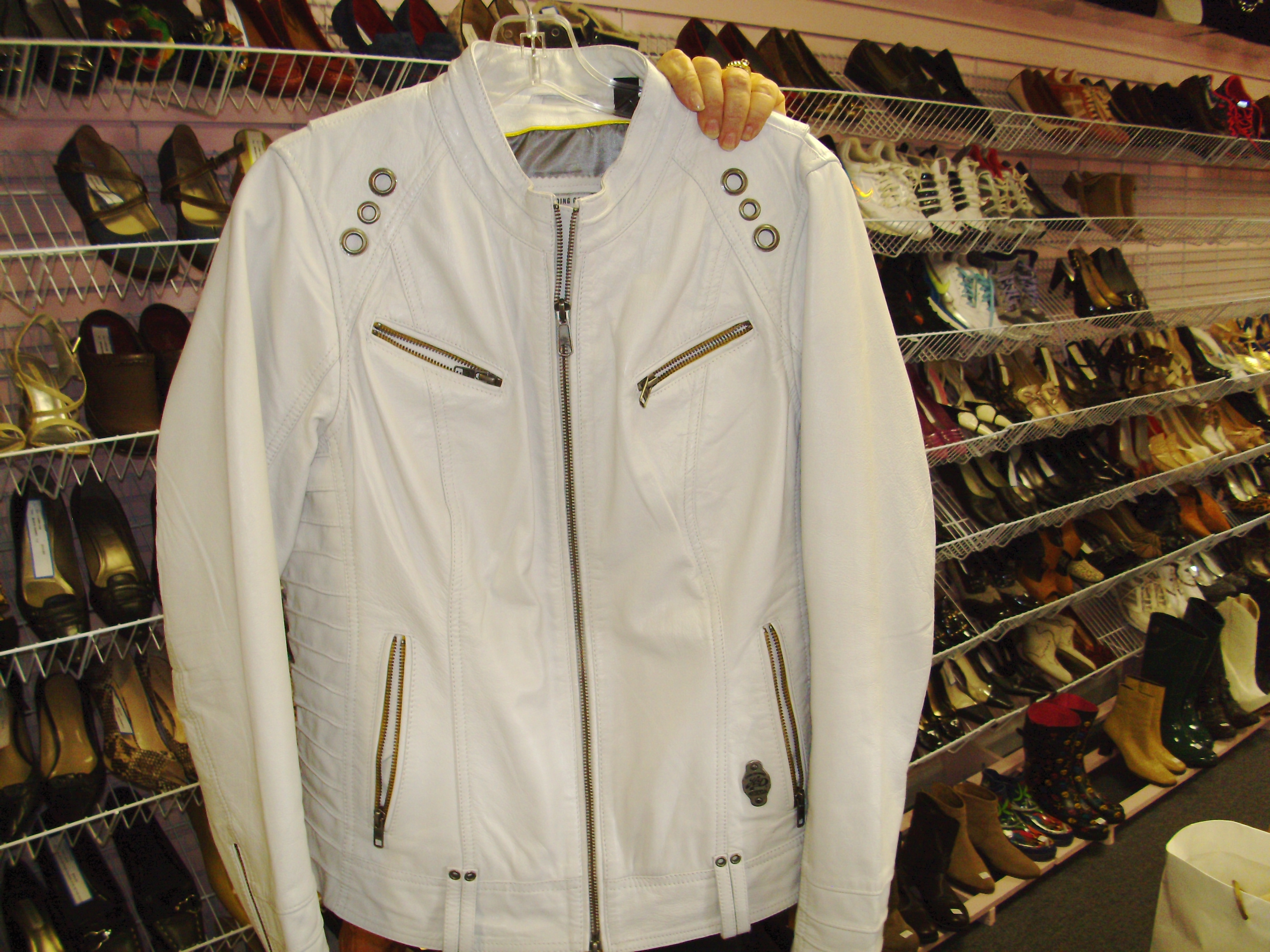 The finest service, quality, selection, and prices are what you'll find at the Curiosity Shop. For your shopping and browsing pleasure, we have created an elegant, classy, upscale, "boutique-like" atmosphere without the consignment feeling!
Our fresh and bright, fancy décor makes shopping in the Curiosity Shop a truly unique and memorable experience. Our goal is to keep you looking and feeling special! Consignment "boutique-like" shopping at it's finest offered only at The Curiosity Shop of Canfield.
The Curiosity Shop Upscale Boutique offers:
Friendly, service oriented staff.
Designer labels such as Anne Klein, Escada, Liz Claiborne, Ann Taylor, Dana Buchman and others.
Professional Wear, Formal Wear and Casual Wear.
Convenient dressing rooms.
MasterCard/Visa, Discover and Debit accepted.
From petite to full-figure for Women of all generations.